The fight to reignite tobacco control
ACTA
Australia's efforts to reduce smoking rates have been world leading, but renewed attention to tobacco control is urgently needed, writes Associate Professor Michelle Jongenelis.
Australia's efforts to reduce smoking rates have been world leading.
Ongoing increases in tobacco excise, smoke-free laws, mass media campaigns, the prohibition of tobacco advertising, and tobacco product plain packaging are all key strategies that form part of Australia's comprehensive and evidence-based approach to tobacco control.
Unfortunately, renewed attention to tobacco control is urgently needed.
The prevalence of smoking is unacceptably high, especially in priority populations, and tobacco use remains Australia's leading risk factor for morbidity and premature mortality.
We might not see it as much as we did in the 1970s, but smoking is still around and it is still killing thousands of people. Tobacco control is not "done".
Although Australia's National Preventive Health Strategy features tobacco control as a priority pillar, our National Tobacco Strategy remains out of date.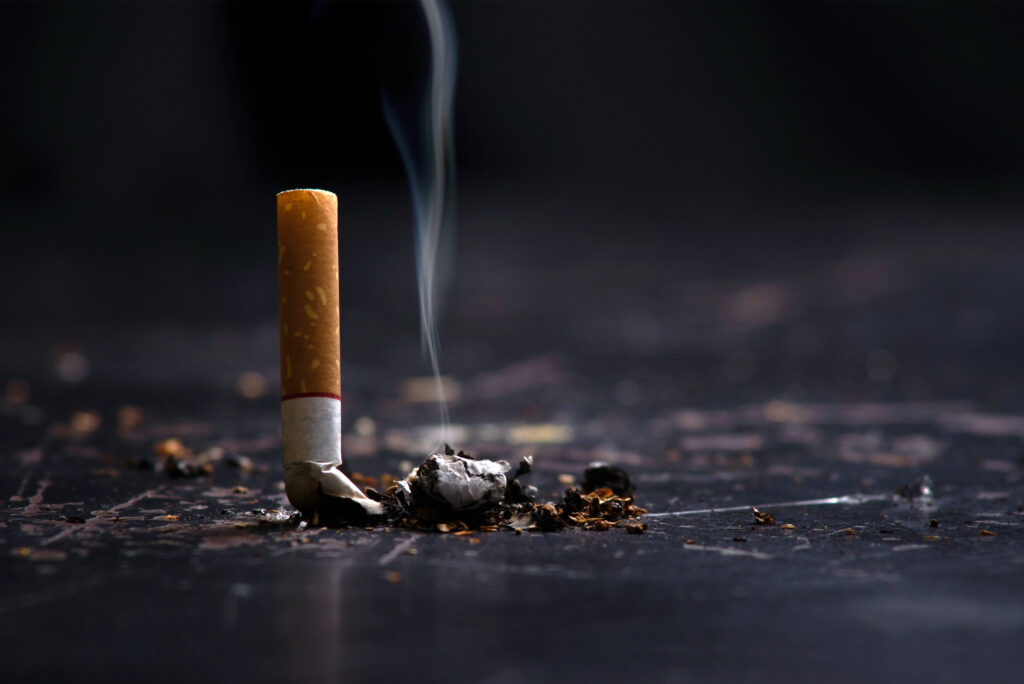 At a parliamentary event celebrating the tenth anniversary of plain packaging in November 2022, Federal Minister for Health Mark Butler declared it was time to end Australia's decade-long inaction on tobacco control and update our "convoluted" regulation that is "full of loopholes".
Minister Butler stressed the critical need for Australia to reclaim its position as a world leader and invest in evidence-based tobacco control measures.
He committed to "reigniting the fight against tobacco addiction" and announced 11 new reforms that will be combined with our current measures to reduce smoking rates. These include updating and improved graphic warnings on tobacco products, standardised tobacco packets and products, and prohibition of additives such as flavours and menthol, along with action on vaping.
An exciting announcement that has been met with widespread approval from reputable health publications across Australia. What could go wrong?
A few things. In recent interviews conducted with more than 30 experts working in tobacco- and nicotine-related policy and practice in Australia, including advocates, researchers, addiction specialists, politicians and advisors, I asked them to comment on the challenges facing tobacco control.
The overwhelming concern was the distraction of e-cigarettes, with most interviewees reporting that the policy, practice and advocacy efforts being directed at managing this public health crisis were diverting resources away from evidence-based tobacco control reform.
The active and aggressive lobbying from the vaping and tobacco industries for e-cigarettes to be considered consumer goods and thus openly available to non-smokers was also regarded as particularly worrying.
E-cigarettes have been found to contain numerous toxicants (including carcinogens) that can be harmful to health. In a recent systematic review of the worldwide evidence on the health effects of e-cigarettes, there was strong evidence that use of e-cigarettes among non-smokers has multiple health harms and no health benefits.
For smokers using e-cigarettes to quit smoking, the review found that although vaping may be beneficial if smoking cessation occurs "completely and promptly", the overall benefit of e-cigarettes for smoking cessation was uncertain.
Of concern is the prevalence of dual use, that is, consumption of both e-cigarettes and tobacco cigarettes. Complete abstinence from smoking is required to achieve optimal health benefits, and although some dual users successfully quit smoking and switch to exclusive e-cigarette use, the majority transition to exclusive smoking.
For these reasons, the Royal Australian College of General Practitioners does not consider nicotine vaping products a first line treatment for smoking cessation and urges general practitioners to only consider these when others measures, such as nicotine replacement therapy with behavioural support, have failed.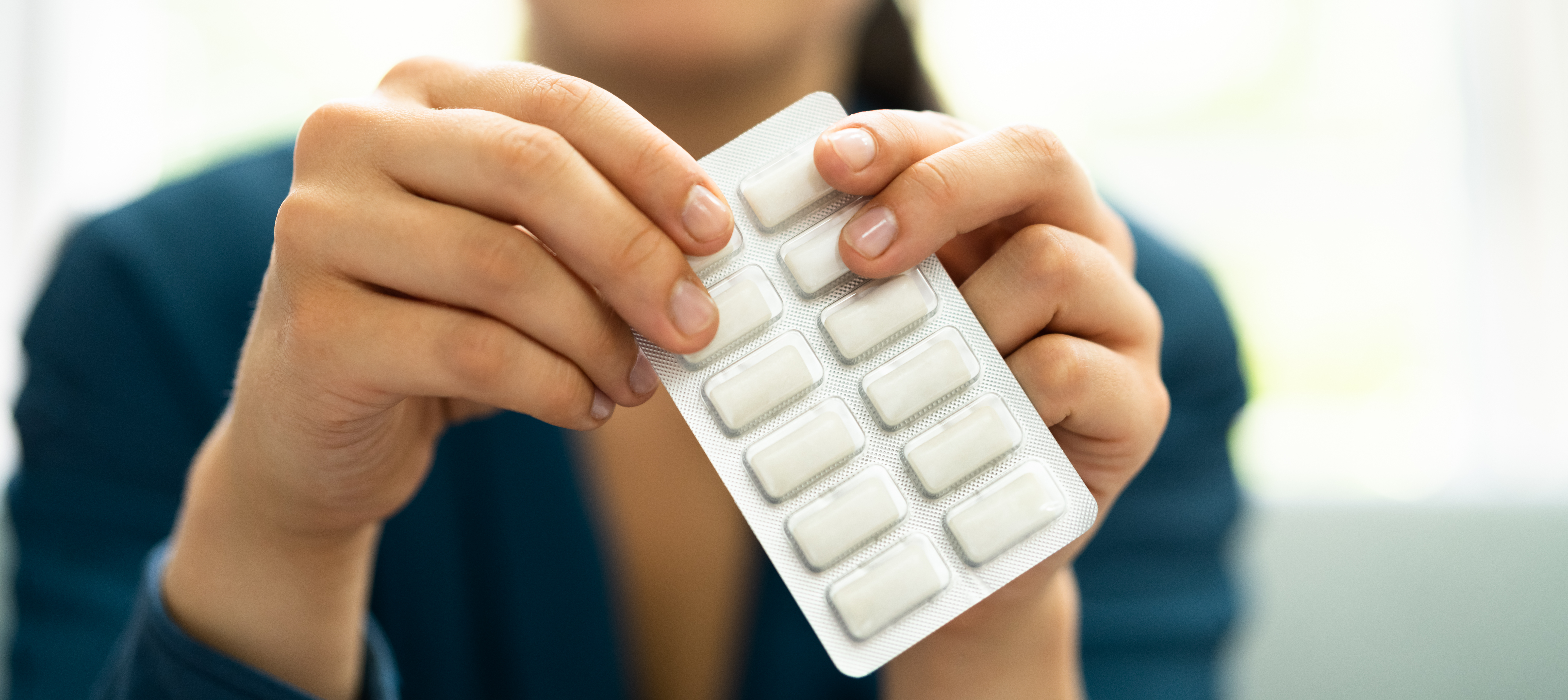 Of further concern is the considerable body of evidence indicating that e-cigarette use acts as a gateway to tobacco cigarette smoking.
A recent meta-analysis concluded that non-smokers who use e-cigarettes are approximately three times more likely than those who avoid e-cigarettes to initiate tobacco cigarette smoking and become current smokers. This analysis also found that former smokers who use e-cigarettes are more than twice as likely to relapse than former smokers who do not use the devices.
Let's not forget about the rapid and substantial increases in youth e-cigarette use observed in recent years, which is likely attributable to the youth-appealing nature of e-cigarette flavours, product packaging, and promotion. It is clear that e-cigarettes, and the companies behind them, are undermining decades of successful tobacco control efforts.
The important measures announced by Minister Butler are sure to be met with fierce opposition from the tobacco and e-cigarette industries and their allies.
Make no mistake that a powerful, well resourced, and resurgent tobacco industry walks the halls of Parliament House, opposing stronger measures. Their tactics were a frequently-cited concern of the experts I interviewed.
So, even though it is encouraging to see tobacco control back on the political agenda, we mustn't be complacent. Now the fight to reignite tobacco control really begins. And it needs all the support we can provide.