Put hefty taxes on alcohol, cigarettes to generate funds to fight cancer
ACTA
Breast Care International (BCI), a member of the Union for International Cancer Control (UICC), has urged the government to impose high levies on cigarettes, and alcohol to support cancer fight.
According to Dr. Beatrice Wiafe-Addai, President of BCI, hefty taxes will discourage the use of cigarettes and alcohol in order to stem the cancer cases in Ghana.
Nearly half of the nine million cancer cases that were reported in 2019 worldwide were fatal due to some of the most important modifiable risk factors, such as smoking, alcohol use, and having a high body mass index.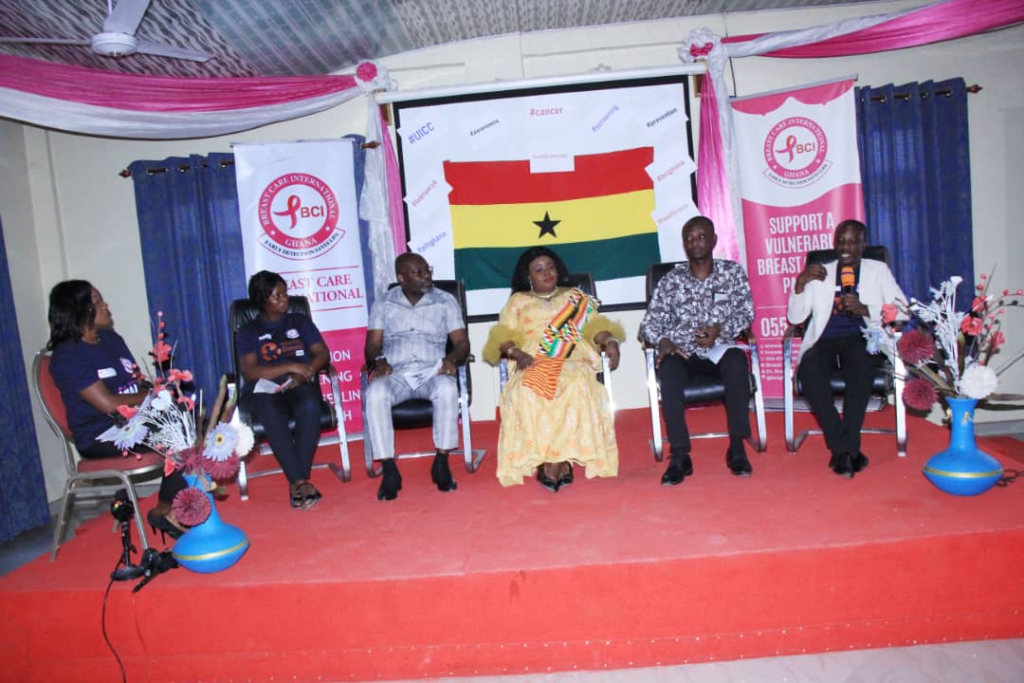 At a forum to mark World Cancer Day in Kumasi, Dr Wiafe-Addai said taxes that will be taken from the items can be used by the government to establish more facilities to combat malignancies in the country.
She stated that there is a need for government support because many medical facilities around the country lack the necessary tools, including mammography machines and others to diagnose and treat cancers.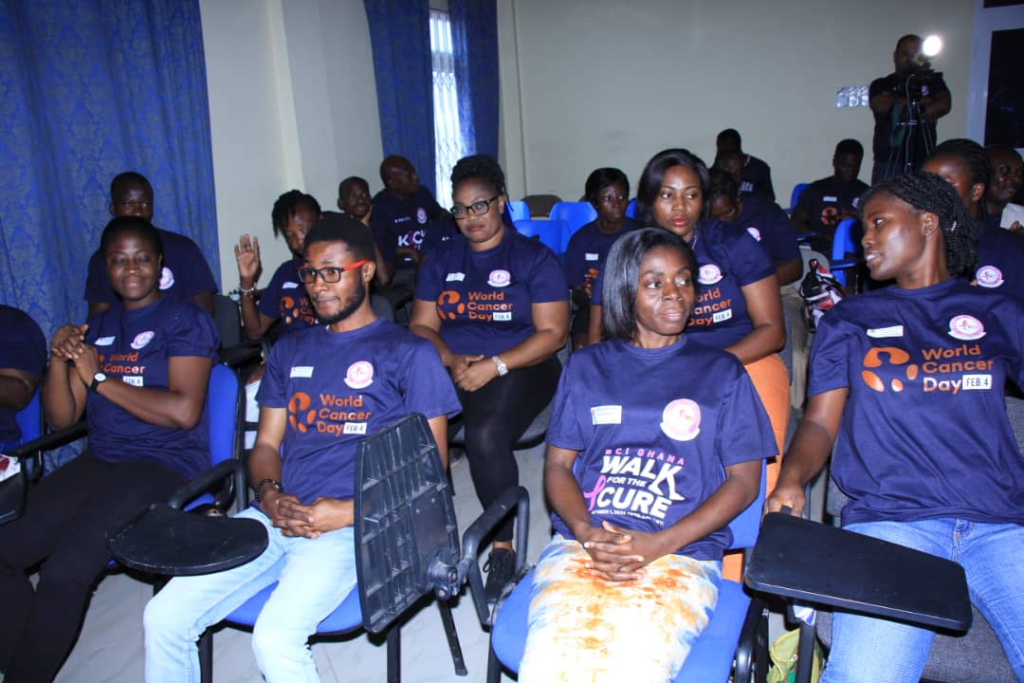 "The UICC suggested to us to also speak to our government to increase taxes on cigarette smoking, alcohol consumption, Sugar-Sweetened Beverages and others to discourage the youth from using them. And when the government put on these taxes it will help it (government) get more money to support the cancer control mechanisms in the country," Dr Wiafe-Addai said.
Dr Beatrice Wiafe-Addai also expressed concern over Ghana's insufficient cancer treatment facilities.
In order to effectively and efficiently tackle the illnesses at an early stage and close the care gap, she said the government should construct more cancer treatment facilities around the nation outside of the regional hospitals.
A consultant urologist at the Kumasi South Hospital, Dr. Samuel Amanamah said that one of the main causes of men presenting to hospitals with advanced prostate cancer is ignorance.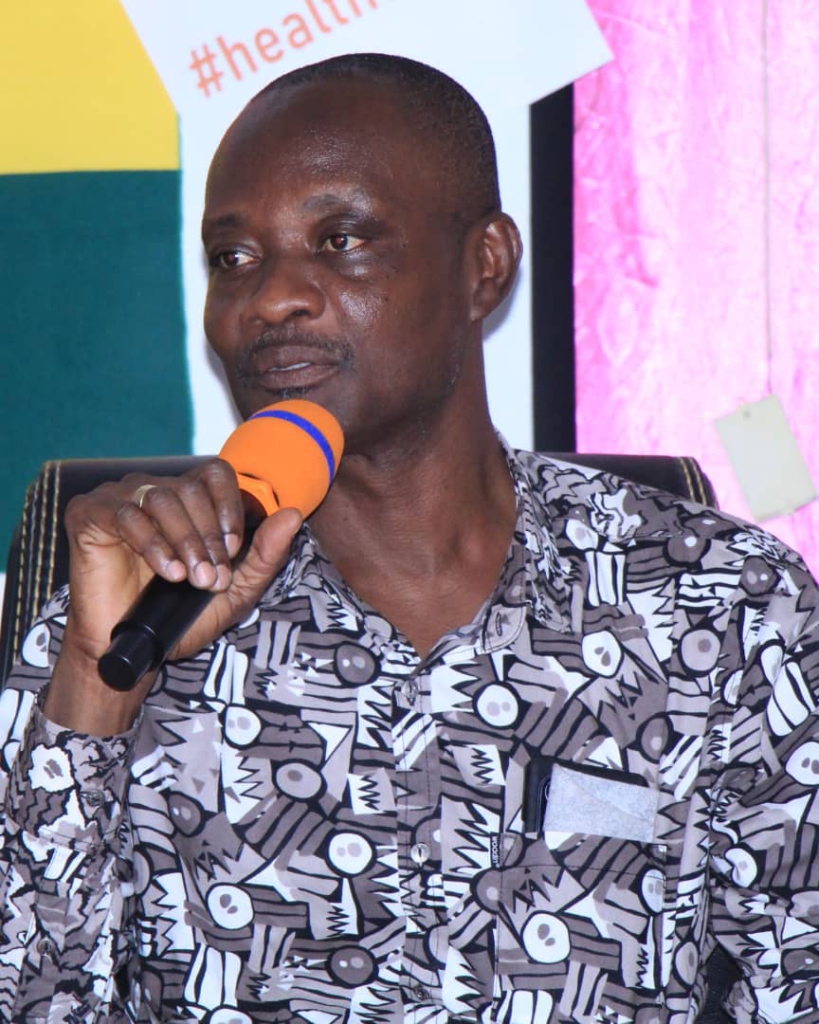 According to him, the activities of herbalists and pastors on radio and television have further inflamed the problem and there is an urgent need for assistance.
"People are out there selling all sorts of drugs in that it improves people's urination, maybe some of the drugs will improve your urination but the issue is that what is that drug treating because for you to be able to treat any disease you must know exactly the disease that you are treating," he noted.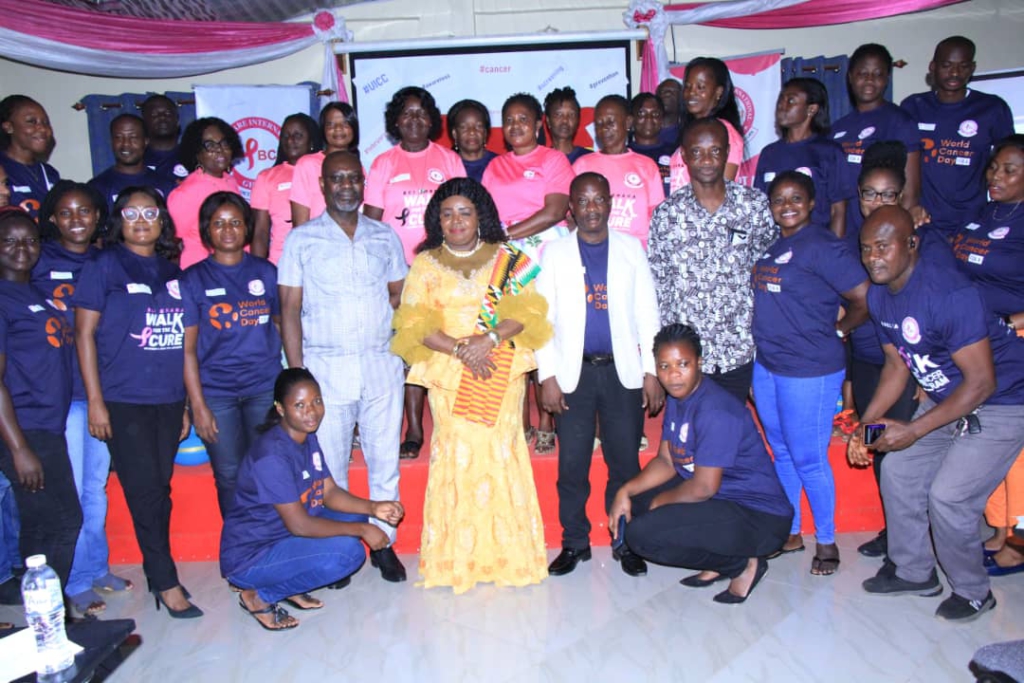 The annual celebration, which takes place on February 4th each year, strives to reduce avoidable cancer-related fatalities by raising awareness and encouraging government officials to take action to stop the disease's destructive spread.
The Union for International Cancer Control (UICC), which is positioned to achieve the set aim of a cancer-free world anticipated in the year 2000 when the day was founded at the world summit against cancer, is in charge of organizing the day's global celebration.
Source: My Joy Online